About Me
Derek Khaothong is an user experience specialist based in the SF Bay Area.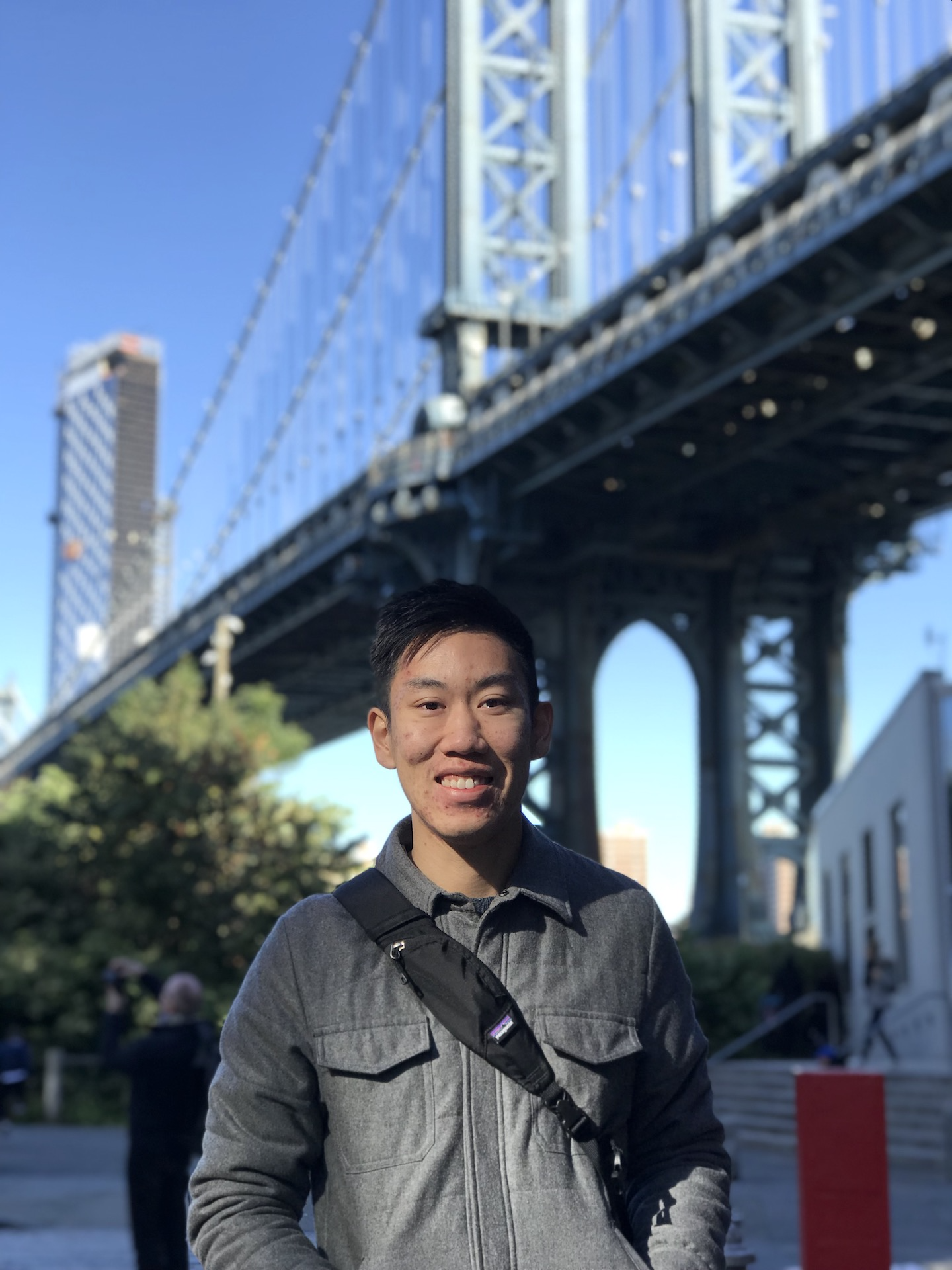 "Optimism is a strategy for making a better future. Because unless you believe that the future can be better, you are unlikely to step up and take responsibility for making it so." — Noam Chomsky
---
Let's Get Personal.
Hi, I'm Derek Khaothong. My last name means 'Golden Mountain' in Thai. I was born and raised in the Bay Area, where I currently reside today. I have a background in digital media and studied cognitive science at the University of California, Los Angeles.
I explore the fields of visual design, technology, and behavioral science to apply interdisciplinary perspectives when I design experiences. Beyond approaching design from a human-centered perspective, I also take design inspiration from things you see everyday like the color palettes of different sneakers, album artwork on glossy vinyl covers, and the organization of grocery stores.
I'm currently at Medallurgy UX on a contract duration doing user research and volunteer for SF Hep B Free as a web designer. In the past, I've worked for UCLA's Computational Lab, UCLA Radio, and Inneract Project.
Outside of design, you can find me noodling on my guitar, cooking up tasty meals in the kitchen with others, and hiking in the Bay Area.
---
Let's Chat.
I'd love to talk about anything - from design in tech, opportunities to collaborate, or my experiences as a first-generation college graduate.
Shoot me an e-mail and we can work something out.